Testimonilas
What Our Clients Say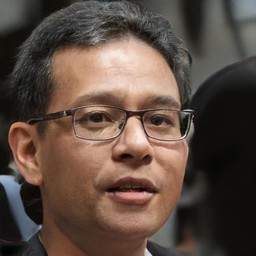 Mahaveer Singh
"Crossworld properties is really amazing website and it is very user friendly and they have variety of plots and also this website shows true and fair properties. You will find a perfect place to live. I buy a plot in pink city enclave through this website. It provides me in a very good price"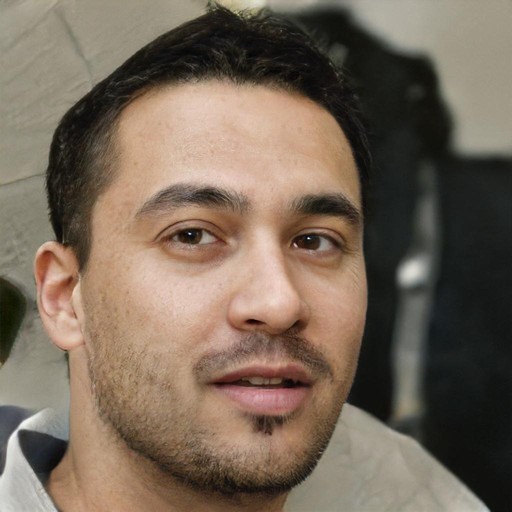 Ramsingh Shekhawat
"I would recommend crossworld properties because I really had a great experience with them and they have some really amazing and in reasonable rate of properties available which you will never find anywhere in the market. Thank You for such great service by crossworld properties."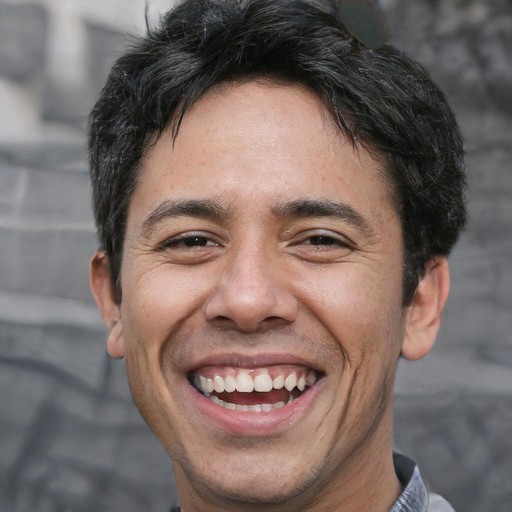 Hari Singh
"I recently purchased a plot through your website, and the staff there was really professional and helpful to provide such an useful information about properties. I would definitely suggest them to all of my relatives and friends."
Rahul Kushwah
"I have been saving up to purchase a plot so that I can build my own home, so I thought I'd use the crossworldproperties.com website to do so. They have a plots with a corner locations, so I looked on it and found some really nice options to choose from anywhere in India, providing that this website truly does get you what you want."